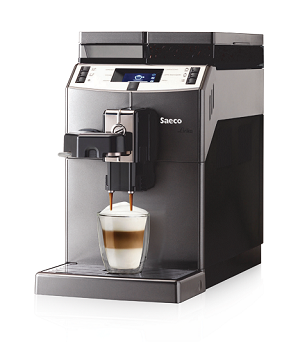 It is an irrefutable fact that coffee has become recognized as a human necessity. It is no longer a luxury or an indulgence; it is a corollary of human energy and human efficiency. We understand how relieving a cup of coffee can be when made with artisanal care and that's why we utilize the best of innovative techniques to make your coffee experience divine.
We manufacture machines that make the creamiest and most satisfying cup of coffee you would have ever had. Our machines are high on performance and low on maintenance. Irene's coffee machines address your coffee cravings at the click of a button!
Our semi-automatic and fully automatic range of machines is highly versatile. Be it grinding coffee beans or dispensing coffee and steam simultaneously to give you a creamy frothy cup of coffee; our machines are the perfect combination of aesthetics and professional performance. Our wide range of user-friendly coffee machines caters to small as well as big offices. We also pay great attention to technical specifications and craft machines which are high, both on capacity and performance.