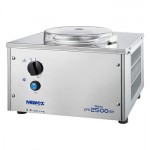 Nemox Gelato Machines
Nemox Commercial Ice Cream Machines Gelato Pro Series includes professional and semi-professional gelato machin...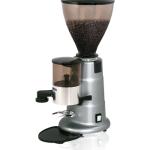 Coffee Grinders
The high-performance dosing grinders MD75 and MD64, in automatic and manual versions, are essential complements...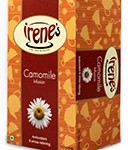 Irenes Tea Products
From reducing stress level to help you look younger, Tea is no less than a magic potion. While green tea helps ...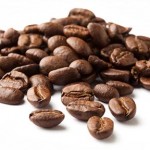 Coffee Beans
There are six fundamental principles of brewing a perfect cup of coffee. Buying good quality coffee beans is th...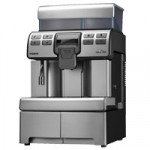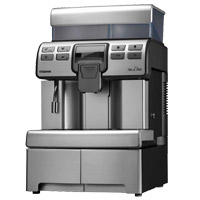 Coffee Machines
It is an irrefutable fact that coffee has become recognized as a human necessity. It is no longer a luxury or a...